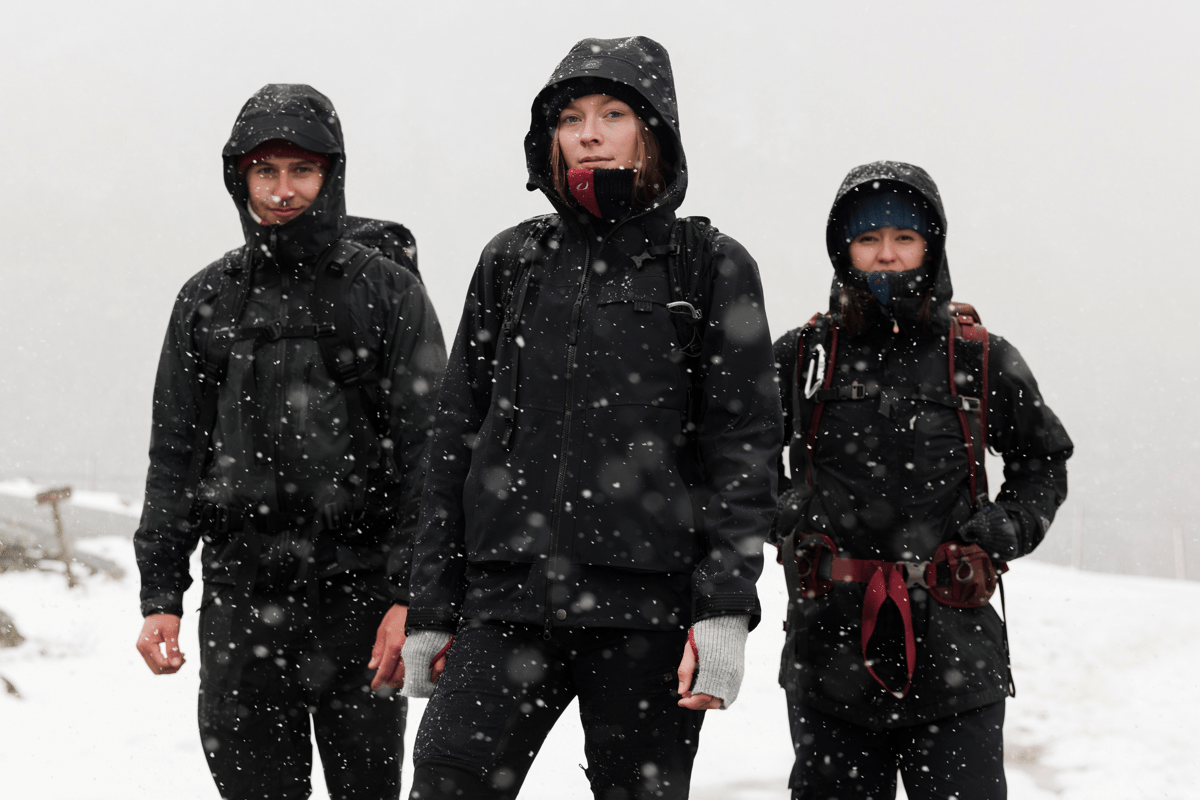 The Finance Department at Brav covers a wide range of activities, from basic bookkeeping to providing information and assistance to the organization in making solid strategic decisions. We are responsible for budgets and forecasts, day-to-day accounting, and internal and external financial reporting. By measuring and reporting on key performance indicators, the Finance department is a critical resource to assist and contribute to Brav reaching our goals.
Our team includes a CFO, Business Controller, Finance Manager, Finance Controller, and Accountants who are located in both our headquarters in Lørenskog and Lillehammer.
We work closely with other departments to ensure that financial information is accurately recorded and reported, and we also provide valuable insights and analyses to support decision-making processes.
Our ultimate goal is to ensure that Brav's financial health remains strong, and that we continue to make sound strategic decisions to drive our business forward.