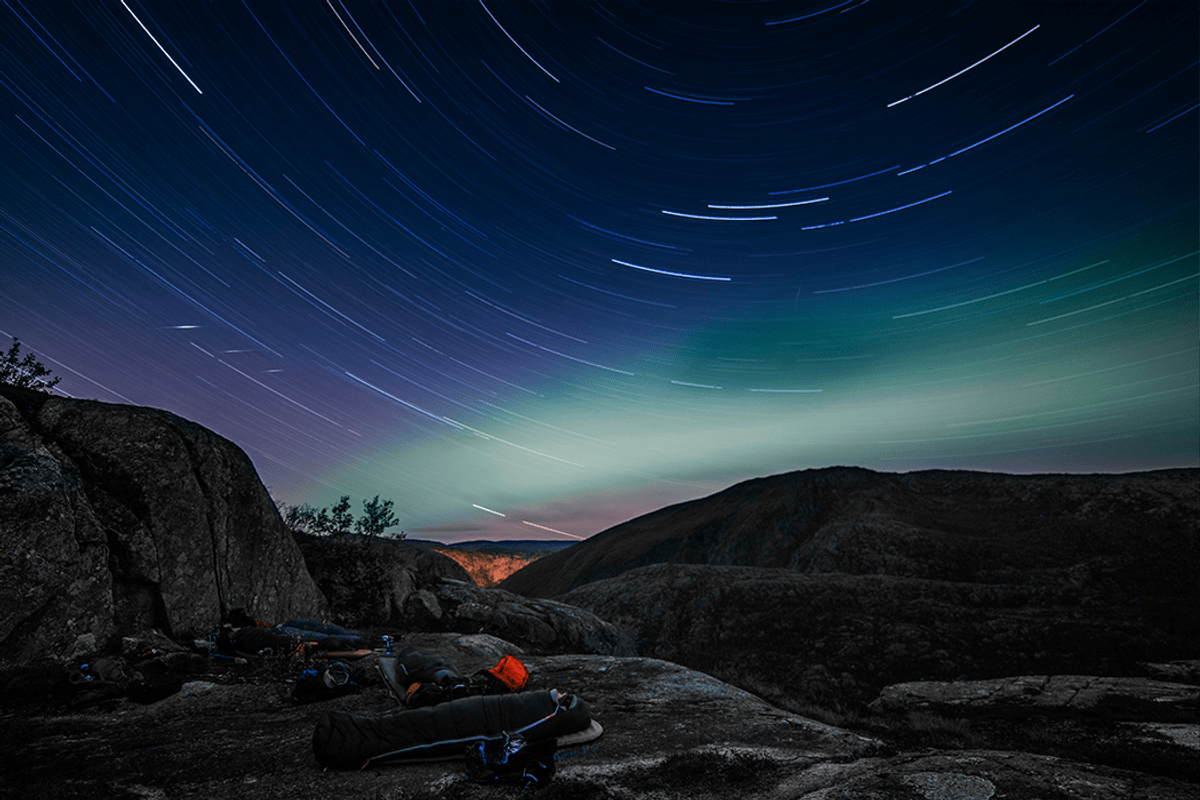 The IT department is responsible for operating and developing the IT infrastructure in Brav. Our main goal is to ensure that all Brav IT systems run smoothly, and we always strive to optimize the Brav IT systems portfolio for efficiency, cost, and user experience.
Our team consists of the Head of IT, Systems Controller, Data Quality Responsible, and WMS Manager, and we are located in both Lørenskog and Lillehammer.
In addition to maintaining the current IT infrastructure, we also work on developing and implementing new systems and technologies to enhance the overall efficiency and effectiveness of the company.
Our team members work closely with other departments to ensure that all technology-related requirements are met, and we are always looking for ways to improve our processes and systems.